Helping businesses
grow by building

Giving your business a fresh look
Helping clients improve their conversion rates and attract more customers through websites that they can maintain themselves. We design exclusively on the Squarespace platform to ensure your website is easy to manage and won't require ongoing technical maintenance or updates once its complete.
Why Squarespace
I believe there are 3 core foundations to Squarespace that gives peace of mind and ease of use.
Self-contained platform - This works seamlessly and fully managed and supported by world-class team. No messy plugins to worry about updating, patching for vulnerabilities, or components breaking.
Mobile-ready - Now with mobile web traffic accounting for more than half of all website traffic it's important to make sure your website works across all devices with various screen sizes. Every Squarespace site is fully responsive so your website looks great every time.
SEO Optimized - All elements on the website have ability to easily update descriptions, captions, page titles, and custom URLs allowing Google to easily crawl and rank your website.
Ready to get started?
BRAND & LOGO
DESIGN
Look & feel definition of the brand, custom logo design, guidelines and delivery of high quality files.
WEBSITE
DESIGN
From design to development, full setup within Squarespace and 1-to-1 management tutorial.
SUPPORT
SERVICES
One flat fee keeps your Squarespace site looking great and working effectively.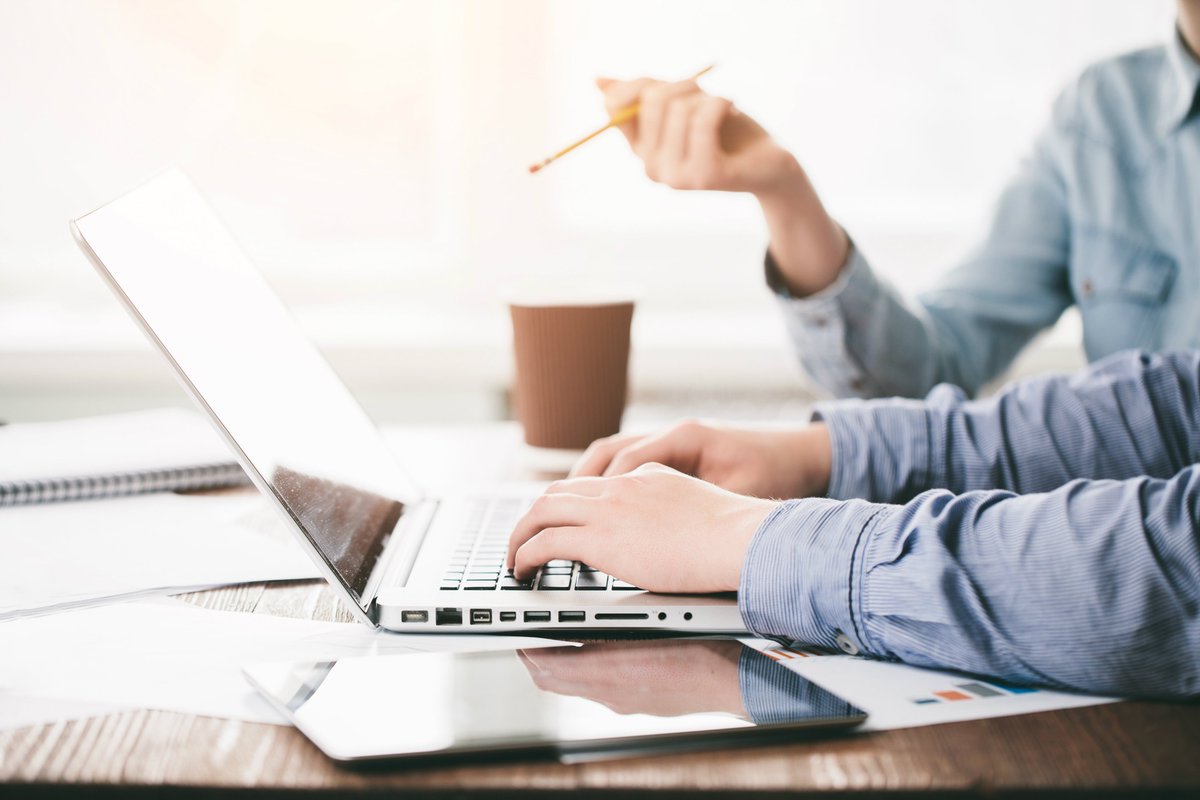 Discovery
The first step is to chat or meet in order to get to know each other and discuss your goals, target customer and your market. From there we will assess your current branding and website in order to determine the best direction moving forward.
Research
After your meeting we will begin researching your industry for the latest trends, your target customers and current competitors. We will determine what works best for you design and makes your business stand out.
We will work you to gain inspiration of the style you would like to implement for your brand or website.
Design
Once we have all the research and any assets from you, we begin developing a plan and a style guide that will drive your design. This process will drive any branding, logos, website, marketing material and more.
Draft & Revisions
We will present the designs we have created at this step. We will explain the design process behind the versions we present. During this stage you have the opportunity to share your thoughts and feedback so we can meet your final design goals.
Finalize & Launch
We have finished all design work! At this point we are ready to handoff the designs to you. We will work with you during this step to turn over final files and/or assets for your launch. Don't worry, we will still be here for support after we are complete.